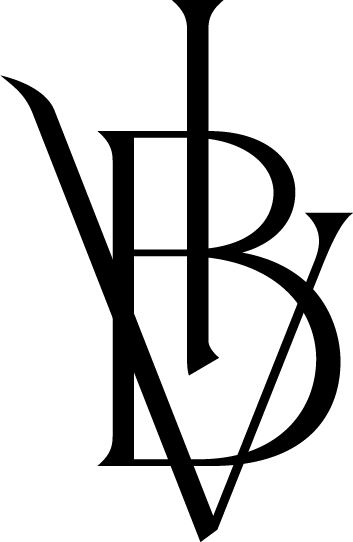 A designer inclined towards the graphic medium, I believe in strong design concepts and clean efficient work. Attention to craft and details are what I hold in very high regard while striving for clarity and recognising that it is hard to achieve. 
Individual and collaborative work are both spheres of my experience by respecting and acknowledging the value of the ideas and opinions of others. Feedback and brainstorming are key to quick prototyping and testing while refining only what has been agreed upon as the most effective and responsive translation of a prompt.
I am both passionate and explorative when it comes to thinking with my hands and believe in several iterations so as to reach a destination. My skills continue to improve and expand during my study in the major of Graphic Design at the Rhode Island School of Design for the class of 2018 with the intent on furthering them by pursuing a Masters degree thereafter.
Designing is innovating and a means of problem-solving to make lives better. 
Feel free to contact me in the following ways: